MAKE A PLEDGE TO THE DONOR CHALLENGE TODAY!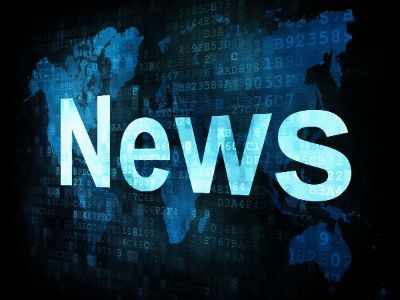 Alcor was featured on December 3, 2021 in
The Unxplained, season 3, episode 5: "Secrets of the Immortals".


The episode featured a tour of Alcor by Max More, explaining the idea and the stages of the cryopreservation process. The treatment was positive and should spark some interest in new people and perhaps prompt action from people who have come across cryonics before but haven't contacted us.

On the downside, the description of the episode is problematic, as usual: "Sacred waters with remarkable healing powers. Ancient mystics who lived for hundreds of years. A scientific breakthrough may provide the answers to eternal life. Throughout history many have searched for the secret to everlasting life, but so far, it's eluded them. But is it possible to cheat death and live forever? What if, by re-examining ancient teachings and harnessing modern technology, we could eventually become immortal?"

This seems to assume that there really are ancient mystics of great age, repeats the unfortunate term "cheat death", and uses the problematic and incorrect terms "everlasting life", "forever", and "immortal". The media is apparently addicted to these terms. At least the message is coming across and in a sympathetic manner. On the more positive side, the show regularly consults science presenter Michio Kaku, as it did for the cryonics segment. Previously highly skeptical and dismissive of cryonics, this time Kaku said only supportive things.

Most of the other segments in that episode were not particularly desirable company to be in. An exception was the next segment. This one is a piece on Greg Fahy's TRIIM trial. That trial used a protocol to regenerate subjects' thymus glands, thus resetting a critical part of their immune systems to a healthier state. It also reversed their aging toward the end of the trial, as shown by tests using Steve Horvath's renowned aging clock.

You can watch the show for free but will need to sign in with your TV provider.

Max More, PhD
Ambassador & President Emeritus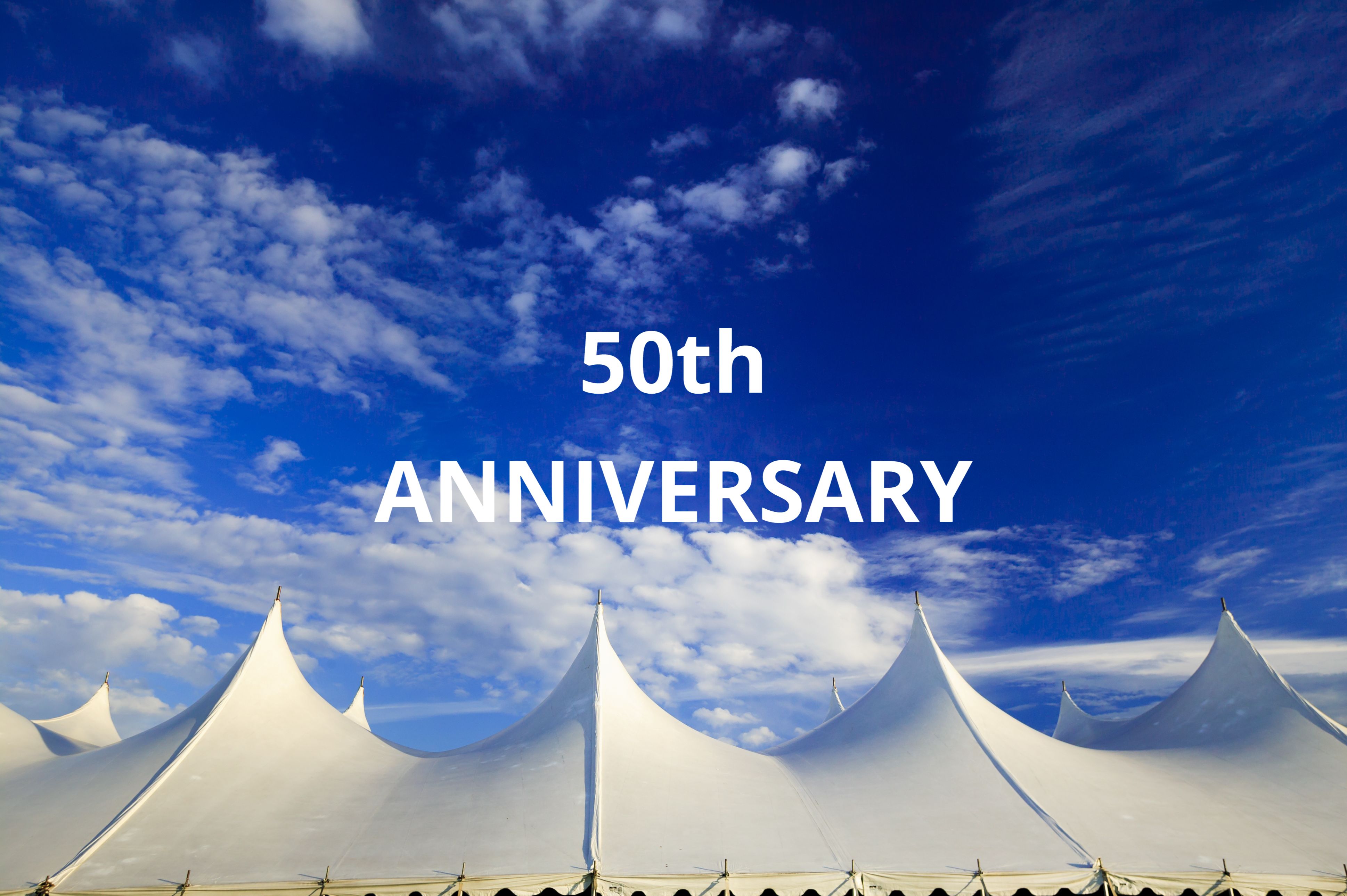 SAVE THE DATE
Alcor's 50th Anniversary
June 3-5, 2022
Watch the Alcor Newsletter for more updates
Enrollment is open for Alcor Check-In! Be connected to EMTs 24/7 and have additional features through a supporting app. The team of EMTs will call you to check-in at the frequency of your choice (up to once per day) and notify your emergency contacts if needed. Alcor is offering this service at $30 per month.
Contact
Sarah.Kelly@Alcor.org
if you have any additional questions or to return the form below.
Remember every recurring donation for RAPID receives a matching donation
SHOUT-OUT TO OUR RECENT DONORS FOR THE RAPID CAMPAIGN
David Wall
Brian Woodward
RECURRING DONORS FOR THE RAPID CAMPAIGN
A & P Global Goods
Jon Burbage
Linda Chamberlain
Rudi Hoffman
Roy Hollis
Eric Magro
Thomas Meyer
Robert Newport
Alex Noyle
Boris Reznik
Next Alcor Board Meeting
Saturday, January 8, 2021, 11:00 a.m.


Cryonics magazine is delivered quarterly by email. If you have not supplied Alcor with an email to receive your copy please send a request to marji.klima@alcor.org. As always, you can also view the magazine on our website.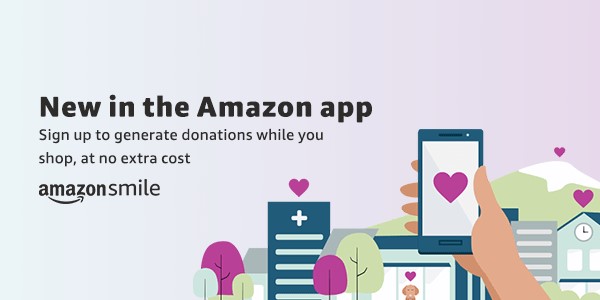 Did you know that Amazon donates money to Alcor for your Amazon purchases? If you shop through AmazonSmile, then Amazon will donate 0.5% of your eligible purchases to your favorite charity, Alcor! Plus, there's no additional cost to shop through AmazonSmile! Please click the link above and set up Alcor as your favorite charity and start shopping.